IT Recruitment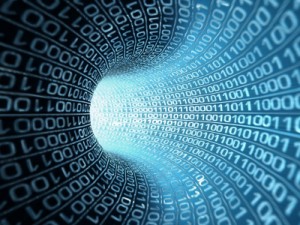 Our specialist IT Recruitment sector is dedicated to providing the best IT professionals for both interim and permanent positions.
We work with a range of clients to source an array of IT professionals across all aspects of the IT industry.
Our tailored IT recruitment solution means we take the time to match the right candidate to the right job, taking into account their skills, personality, experience and expertise – not just their job title.
Our vast candidate database and varied advertising channels mean we have the tools and the know how to access a wide range of IT professionals across all levels of seniority. We will then guide you through the recruitment process from first interview to their first day.
Your dedicated account manager will be on hand throughout to provide an exceptional level of service and recruitment expertise.
Typical technology areas we recruit for, include Development/software engineering (Java, J2EE, J2ME, C#), Cloud, Social Media strategy and IT Managers/Heads of IT/IT Directors.
Please contact us for more information on our IT Recruitment Services.